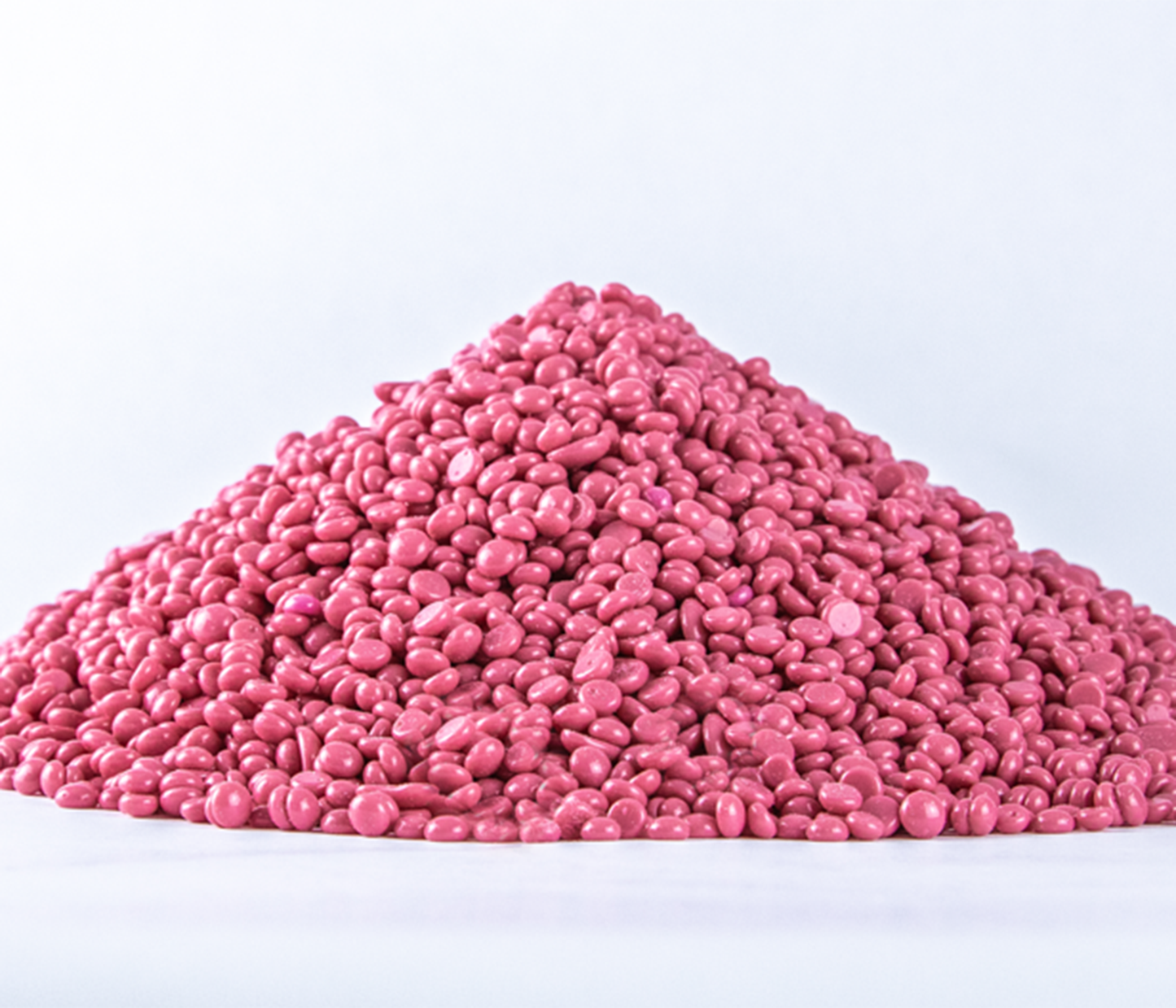 Blue, black, green, pink, purple—the possibilities are endless when it comes to the kind of hard wax beads your salon offers. Investing in every color and kind of wax to offer to your clients can be costly. Therefore, it's suggested you choose two or three hard wax beads to begin with and go from there. Of these beads, consider pink and why our Bombshell pink hard wax beads are a must.
Temperature
Pink wax beads are comparative to blue hard wax beads. The beauty of our pink beads is their ability to melt at a lower temperature. Due to a lower temperature, the wait for melted wax will be greatly reduced. This also means you won't have to apply extremely hot wax to your client's skin. Pink wax beads allow an impressive application—not too hot, but still provide an effective, pain-free experience for clients.
Application
The beauty in pink hard wax beads is the application. In addition to a low melting temperature, pink wax dries slower than its competitor, blue wax. This means you can take a deep breath and focus a little longer when applying wax to your client. No longer will you have to rush an application.
Results
Our pink hard wax beads are perfect for all different parts of the body, both large and small. It's effective for different types of hair as well, either coarse or smooth. The flexibility and ingredient blend will allow clients to have an enjoyable process rather than a painful one. This is because our pink beads can grab all hair types (even short hair), be applied thinly, and provides professional results.
If your salon is looking for a flexible hard wax bead that you can count on, consider pink wax. Bombshell pink hard wax beads are a must due to their melting point, their smooth application, and most importantly: their results. Watch customer retention rates increase by investing wisely in your wax beads of choice.