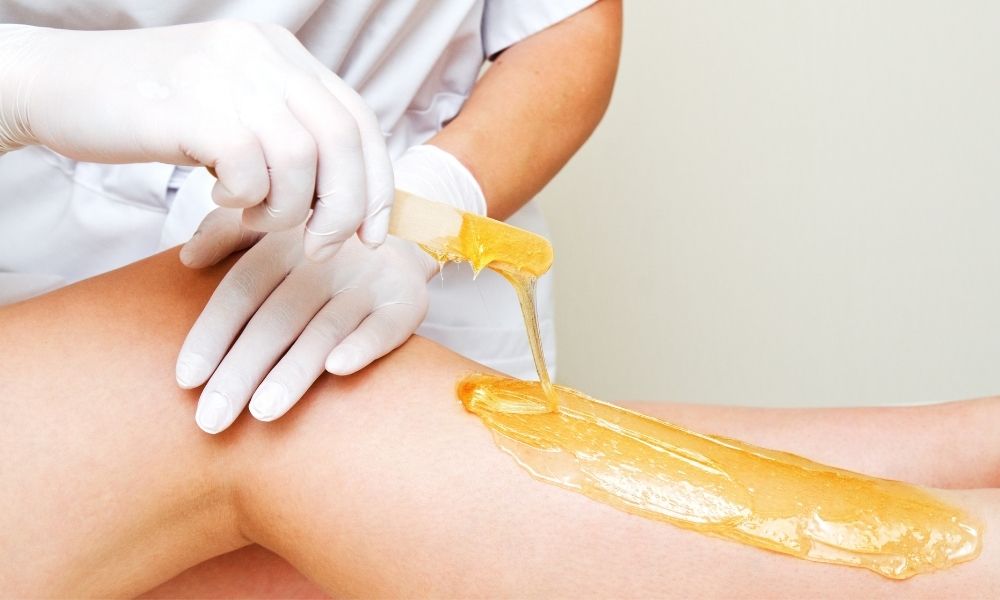 Have you ever felt shocked by how much your salon spends on wax products? Read three ways to reduce your wax salon product costs. Implement these into your salon and reap the benefits of quality service and lower overhead costs.
Waste
A lot of waste can result from how you provide your services to clients. Receive proper training and train other team members to offer wax services without a lot of waste. It may help you share wax prices with your team so that you are on the same page. If you have time, monitor the wax bar to ensure that the proper practice is being used. If you don't have the time to do this yourself, allocate someone on the team to step into this role.
Client Care
Every client is different. Although each one may have similar needs, every body and every wax service is different. Set a specific time to talk as a team about your client's services. Make sure everyone is aware of the game plan before they provide a wax. Discuss the types of wax beads that should be used, such as blue body wax. In the long run, this will prevent miscommunication and aimless waxing, while providing better client care.
Skin Care
Hopefully, your clients are educated on proper skincare before they come to their appointments. Despite education, life gets busy, and your client may not be prepared yet for their wax. Decide whether they will need to be exfoliated in the salon before their service. Also, decide if their hair is long enough for the best waxing results. Determining these factors will prevent wax waste and poor client service.
Don't let your wax salon get overwhelmed by overhead costs. Follow these three ways to reduce your wax salon product costs. Communicate with your team and client for the best results and lowest costs. Make sure to place value on client care, skincare, and the amount of waste created within the salon.