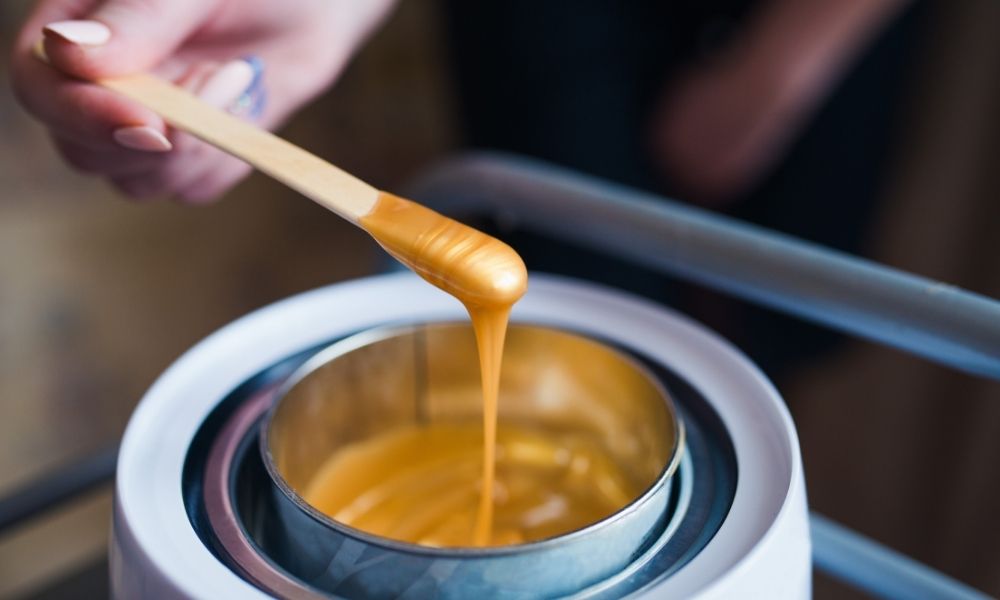 Learn about the common mistakes salon owners make when buying supplies. Don't beat yourself up if you've made these mistakes yourself. Every day is a new day and it's not too late to change and plan accordingly. From wrong product lines and spending too much, to not having a financial plan, save your salon time and money by preventing these issues.
Wrong Product Line
A common mistake that salon owners make is carrying the wrong product lines. An investment in high- quality products is investing in your clients; it's investing in your salon's future. Chances are your clients care about what products you are using on them. But regardless of how much they care, low-quality products can cause hair loss, dry skin, clogged pores, and more. Unfortunately, this could result in complaints, refunds, and less repeat customers. Attempt to have quality products that customers won't find at general stores like CVS, Walmart, or Target. You may lose credibility if you sell products that they can purchase for themselves on any given day.
Spending Too Much
Your salon could have the most expensive products, but if the stylists aren't properly trained then there's no use. When a customer comes to you it's not just for product; it's for expertise in doing their hair. Choose wisely what products you want to spend more on. Don't spend too much money by purchasing every product in bulk. You may end up with a large bill and product that sits on shelves unused. Of course, every salon is different. But ask yourself how quickly you will go through a product before you make a large purchase. One-time purchases, such as salon wax warmers, may be worth more investment. This is not a reoccurring expense, and you want to be sure your wax warmer will last the salon awhile.
Failing To Plan
A financial plan will help save your salon money. Before you purchase any products, review your budget and plan accordingly. This will help guide and direct you towards wise purchases. When you work within a budget, you can have peace of mind knowing exactly how your business is doing. Additionally, a budget will help you prioritize what products are more priority than others.
Avoid these common mistakes salon owners make when buying supplies. Expect success for your salon and prevent these problems before they occur.