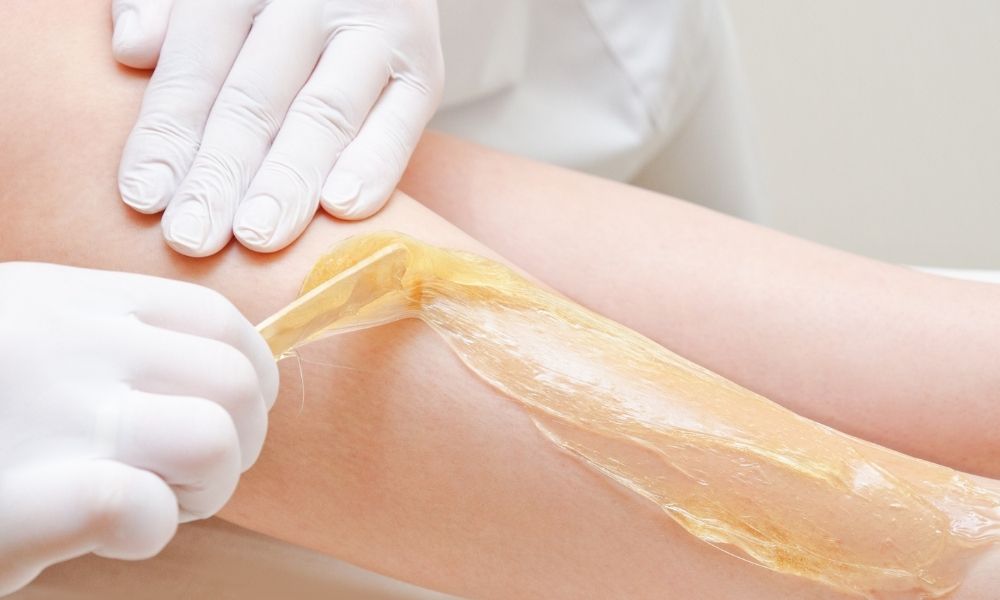 Everyone loves a business offering personal care services, and if you provide highly desired services like waxing, finding ways to stand out is essential. We've curated several of the most useful tips for marketing your waxing services. Keep reading to discover simple ways to ensure your business shines among the competition!
Start a Rewards Program
Customers love reward programs because they give shoppers more bang for their buck—they get great service and a reward for spending money. Whether you use frequent-user cards or a punch card system is up to you. What's important is clients get a free or discounted service.
Take your rewards program one step further by adding on a referral program. As regular clients refer new ones to you, give both the new and current customer a discount to show your appreciation. This reminds your clients that they're more than just a number in your eyes.
Hold Promotional Events
Whether you're volunteering at a college career fair or raising funds for a local charity, promotional events help you get your name out there. Through this form of experiential marketing, new customers can try out your services or learn more about your salon by attending these events.
Promote Online
The easiest way to reach a wide audience is to make social media your new best friend. You should have:
Various social media accounts - use several sites for a wider audience
Website - post photos and essential information about your company
Paid ads - consider using email marketing or paid online ads
With the use of hashtags and customer testimonials, you can intrigue new followers and entice potential customers. In the eyes of the public, happy customers are what set a business apart.
Pro Tip
Post information about the types of waxing you offer or photos of the product you use. Colored wax has grown in popularity, so shop for pink soft wax at Bombshell Wax. This product is perfect for all body parts and gentle on the skin to make removal as painless as possible!
Know Prime Wax Times
While people will seek out your services throughout the year, the desire for the services spikes at specific times of the year. For example, people are more likely to want waxing services during winter and summer because these are prime vacation times. By offering discounted prices at these times of the year, customers will see you as the best option.
Buy all your wax from Bombshell Wax; it's easy to use, safe for all skin types, and made by wax artists for wax artists. Try out these useful tips for marketing your waxing services to boost sales in your salon. Make appealing to the public simple by utilizing a variety of these marketing methods!