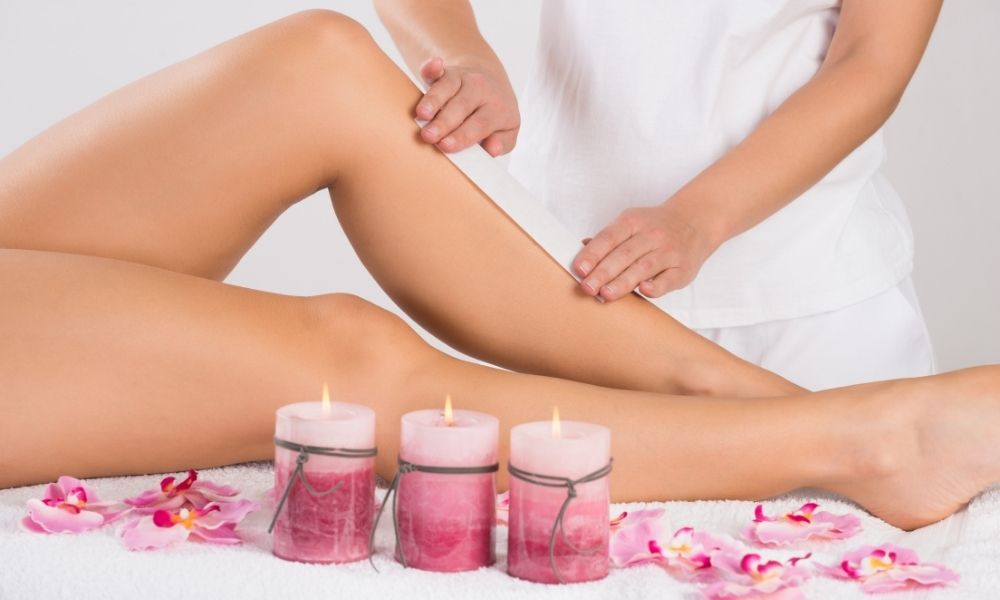 Over time, many people grow tired of the hassle of shaving every couple of days and look for hair removal services to make the process quicker. This is where your waxing salon can stand out! Since customers have a list of options, you need to show them that your salon is the ideal choice. Learning about these five things clients look for when choosing a wax salon will help you structure your business accordingly!
Top Reviews
Whether we plan to make a purchase or receive a service, nearly everyone turns towards customer reviews as a prime form of research. Consider dedicating a section of your website to posting testimonials or allowing clients to leave a review of their experience with you.
Focus on reviews left on various platforms. Rather than get discouraged by negative reviews, reach out to the client and find out what could have been better. This shows that you strive for top reviews and also learn from the negative.
Pro Tip
Encourage your loyal clients to give you a shout-out on social media or leave reviews of your service. Some salon owners give out incentives such as free samples or discounts as a thank you gift for clients that help spread the word.
Great Customer Service
If you work in the service industry, you should know to put customers first. When salon employees cater to a client, it improves their experience and comfort levels. Remind all your employees to greet customers with a smile. You and your staff should prepare answers to questions regarding services and pricing; this shows you're industry professionals.
A Clean Salon
Hygiene is vital in spas and salons, especially when it comes to hair removal. By overlooking hygiene, you put your customers at risk for infected hair follicles and overall discomfort. You need to sanitize tools and salon beds between every client in addition to the basics like:
Moping the floors
Cleaning the windows
Wiping down service rooms
Cleanliness is among the top things clients look for when choosing a wax salon. If your business seems dirty, there could also be other areas of concern. Customers will question your credibility and may worry you don't fully understand the industry.
Licensed Workers
As customers search out the best salon in their area, they may also investigate your credentials since licensed technicians ensure an effective and comfortable waxing service. Showcase your credibility on your business website as well as within the salon so no one will question it.
Quality Products
The final thing customers search for is great products and instruments. Purchase high-quality wax beads in bulk from Bombshell Wax to make the experience even more luxurious for your clients. By focusing on customer service and investing in quality, you'll have a salon that shines amongst the competition!