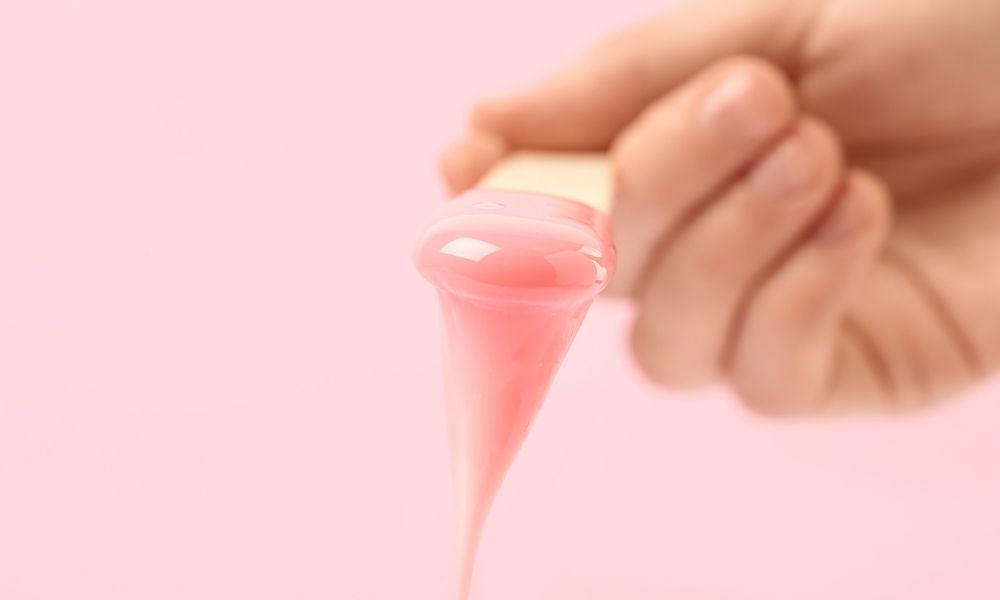 Working in the beauty industry means serving a wide variety of people with different needs and expectations. Some clients who walk into your salon may have sensitive skin or allergies; ensure you carry safe products to use on their skin. Get expert advice on why you should use hypoallergenic products at your salon to properly care for every customer.
It Broadens Your Potential Clientele
By having a salon that cares for all skin types, you can broaden your target market as you boost your reputation. On the other hand, no one wants to leave their appointment with itchy, irritated skin or, worse yet, a total breakout; this could lead to a decline in clientele.
You may have a few clients with naturally sensitive skin or eczema book services in your salon. As a business owner, it's your duty to ensure they receive your great service. Of course, since some skin is more prone to reacting to products, you should keep hypoallergenic options readily available.  
It Keeps Your Clients' Skin Healthy
Another reason why you should use hypoallergenic products at your salon is to keep your customers' skin healthy. When you stock up on hypoallergenic products, you have skin care treatment for every skin type. This also means cutting down on:
Inflammation
Redness
Dark spots
Plus, you won't have to worry about a surprise allergy attack when you use these products on everyone. After all, if this is a customer's first time receiving a skin care treatment, they may not know how sensitive specific areas of their skin are.
Pro Tip
Consider only having hypoallergenic products in your salon since they're perfectly soothing to every skin type. And when you only have hypoallergenic products, you don't have to worry about grabbing the wrong wax or lotion when serving a client. Shop at Bombshell for high-quality, hypoallergenic body wax; we've got everything from hard wax beads to soft strip wax!
Tips for Catering to First-Time Customers
If a new client books a service in your salon, talk to them about their skin care routine, plus any known allergies. Do specific products irritate their skin more than others? Are they more prone to oily or dry skin? The more information you collect about their skin type, the easier it becomes to ensure they leave your salon feeling satisfied and comfortable.
Shop at Bombshell for a body wax that's safe on all skin types and glides on for easy application. Remember, hypoallergenic products are best. Some of your customers may be unaware of their skin sensitivities, while others may not know what products to use. You're the expert, so steer them in the right direction with your industry knowledge!