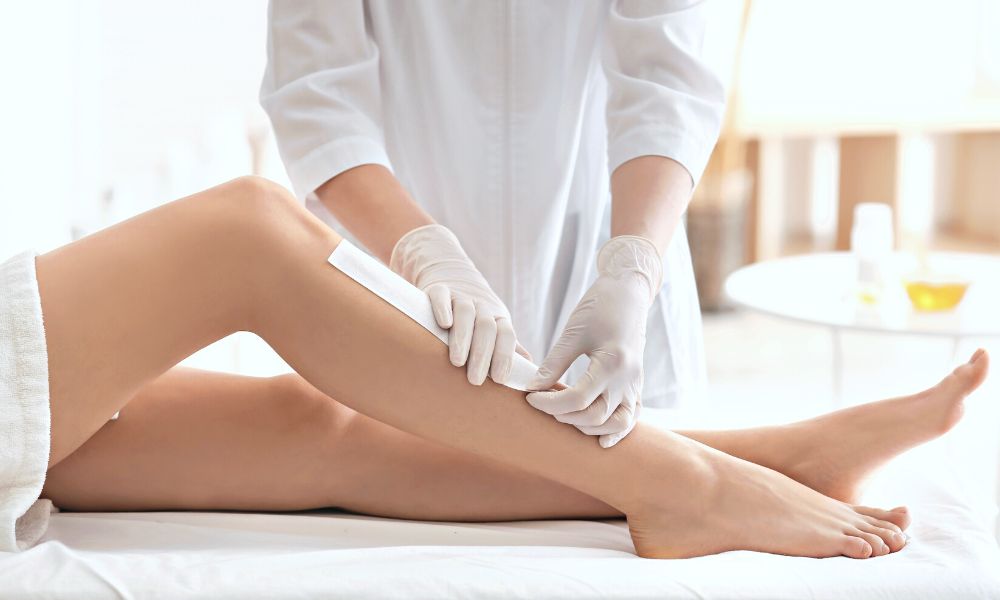 Everyone knows that waxing is painful. New clients fear this potential pain since they've never experienced it before. Experienced clients know what to expect, but that expectation doesn't make the pain hurt less. There are ways you can help make waxing less painful for clients, ensuring they feel more comfortable during their appointment with you.
Consult With Clients Early
As a wax artist, it's part of your job to learn about your client's skin so that you can maximize their comfort during their appointment. Consulting with your clients gives you the time to prepare to work with their skin and provide instructions to help keep them comfortable. For example, you can ask if someone has sensitive skin and if they've waxed before. You can also use the consultation time to tell them to avoid drinking alcohol and caffeine before their appointment so that their skin can relax beforehand.
Use Pre-Depilatory Oil
Another way to decrease potential pain for your client is to use products such as pre-depilatory oils. Applying this oil to your client's body helps the wax stick to their hair without sticking to their skin. Since the wax won't pull on their skin during removal, the process will feel less painful. Many pre-depilatory oils are also cleansing, meaning they can help prevent infections. These infections are another source of the pain associated with waxing, and preventing them is crucial to providing an outstanding waxing experience.
Apply Cold Compresses
Some wax artists apply numbing products before waxing sensitive areas or sensitive skin. However, some people are allergic to numbing agents or prefer to use something more natural. Cold compresses are an excellent alternative that will help numb the skin before a wax. You can also apply cold compresses after waxing to reduce redness and inflammation.
As a wax artist, you never want to see your clients in pain. Using these various ways to help make waxing less painful allows you to do that and keep your clients comfortable. If you need pre-depilatory oil for your salon to help provide this less painful experience, Bombshell Wax offers an excellent lightweight pre-depilatory oil and other beneficial waxing supplies.