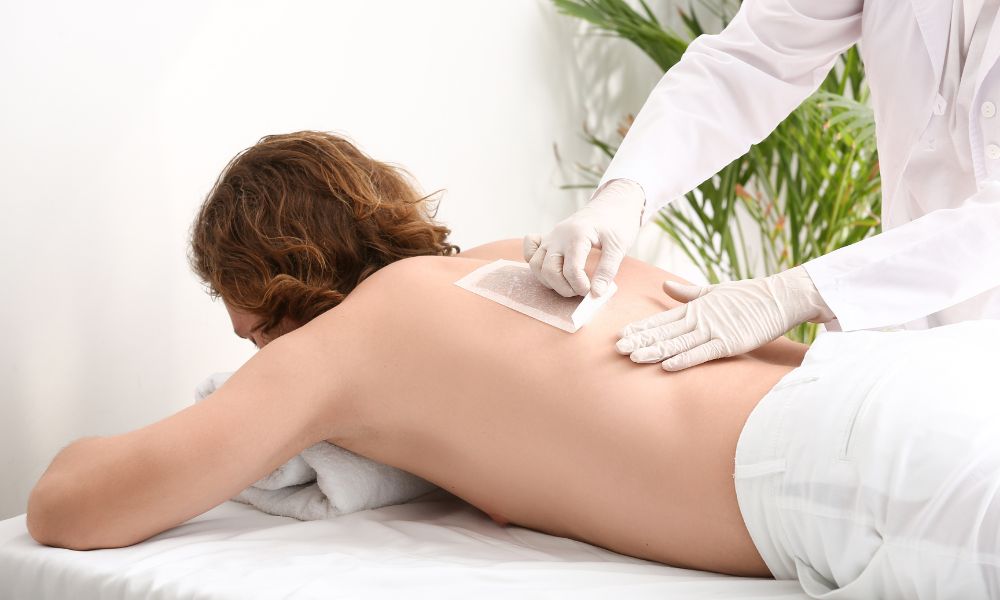 People seek out professional help for all kinds of services, from simple facial waxes to chemical peels. Every salon can't provide every service, but knowing what popular waxing services are most requested at salons will help you know what you should offer your clients. Keep reading to learn about the most requested services.
Bikini and Brazilian Waxes
There are plenty of home wax artists who feel comfortable waxing their own underarms or faces. However, intimate areas—such as the pubic area—are often too much for people to handle on their own, so they seek out professional services.
Bikini waxes remove hair from the edges of the pubic region, specifically what people could see if the person wore a bikini. A Brazilian wax removes all the hair from the entire pubic region, including around the vulva and anus. These are difficult regions to wax at home, so people frequently request them at salons. If your salon doesn't offer one or both of these services, doing so would satisfy more clients.
Full Body Waxes
The pandemic has kept people inside and away from beauty and body care for the past several years. Now that the world is opening up again, many people are seeking out professional treatments to get their body hair under control again.
This has created a surge in requests for full-body waxes. People want everything from perfect brows to sleek bikini lines, and they want a professional to do it. Advertise individual waxing services as well as a full-body package so that the people who want the full-body service can easily request it.
Male Waxes
As the world lets go of certain gender norms, more and more men are starting to embrace hair removal options such as waxing. They've discovered that waxing can help them save time and keep their skin healthier. Also, the end results of waxing tend to look better than those of shaving.
Make sure you include men in your advertising so they know they can feel comfortable coming for waxing services at your salon. You should also try to include nonbinary, transgender, and other gender identities when you advertise. No matter what type of body someone has, they should feel comfortable requesting body care services such as waxing.
The most popular waxing services requested at salons are intimate and full-body waxes. Salon clientele is also growing to include men and people of other gender identities, even though most waxing advertising has targeted cisgender women in the past. If you need professional waxing supplies so you can grow your clientele and confidently offer these services, Bombshell Wax has everything you need. Check out our products today!