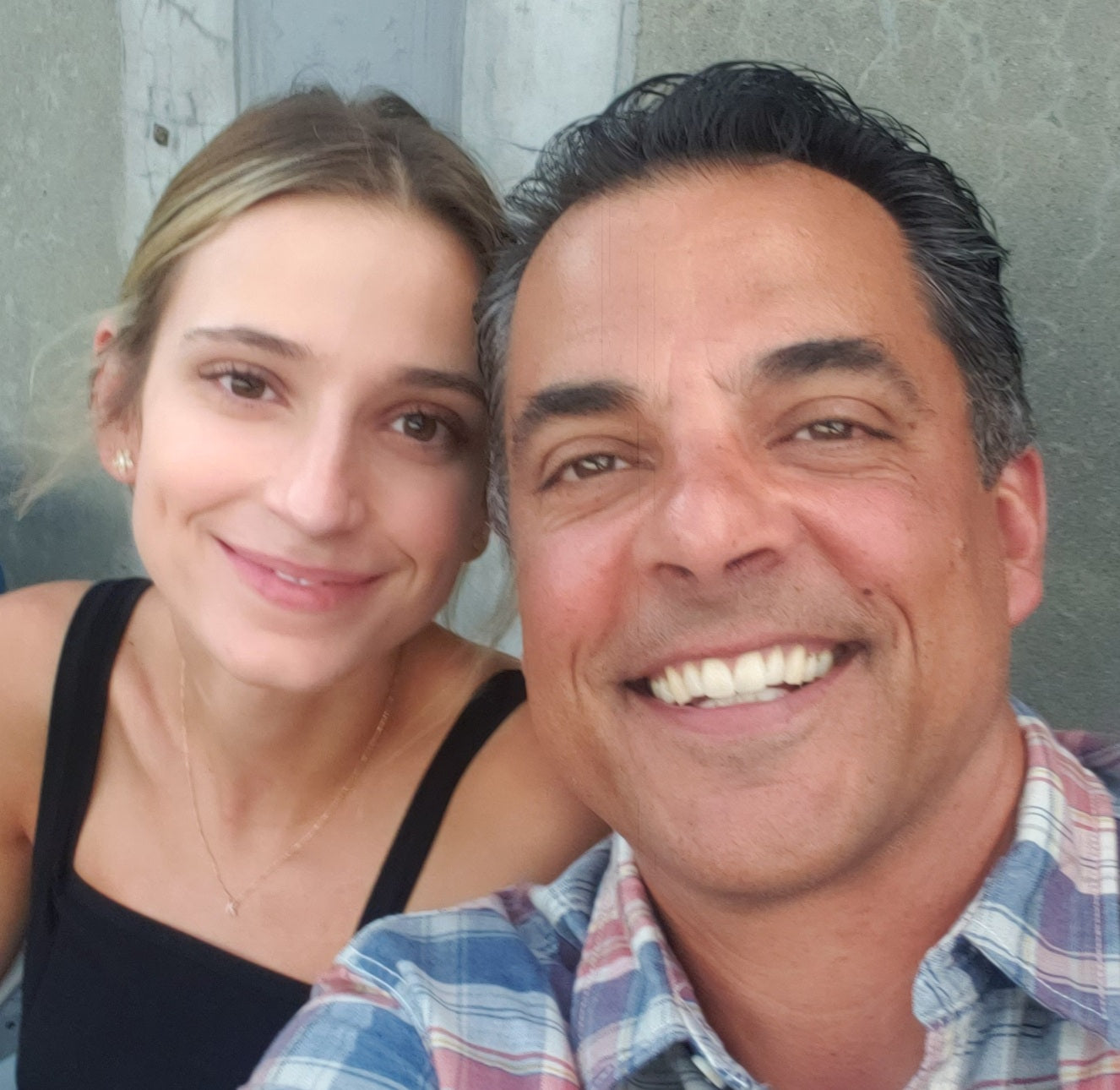 Like most, I live life on auto pilot, working and scrolling through miles of Instagram feeds & emails, until something meaningful hits me between the eyes!
Unfortunately, 97% of most Instagram Posts & promotions are instantaneously "swiped up" because they are meaningless to Your followers and readers!
Case Study:
Instagram Post of a Brazilian Wax result
Awesome result, but potential wax clients who don't wax with You will "Swipe Up"

Awesome result, but p

otential wax clients who are afraid of a Brazilian will "Swipe Up"
Boost Your audience's "reaction & click rate" to Your Instagram Post by improving the content structure of Your post using the 3-E Method:
Engage - Attract your target customer to your promotion with subject matter that resonates to her individually so she will want to read on for more than 3 minutes!
Educate - Knowledge provides people with the confidence and control to make decisions easily.  Educate her with information that validates what is important to her. This will inspire her to read on or click Your link!
Entice - Give audience a SIMPLE call to action and a LOW RISK offer to do business with You. (Knowledge + Low Risk Offer = New Client)
Case Study: Instagram Post using the 3-E Method:
ENGAGE- Consciously & Subconsciously, anyone who gets a Brazilian Wax or anyone who has been thinking about getting one, is concerned about the pain involved. So hit them between the eyes with context that matters to them and they will READ ON!
EDUCATE- Tell the reader something they DON'T know and something that makes it more interesting to learn more about You & how you can give them an experience that keeps them coming back to You!
ENTICE (A) - Give them a simple call to action...
 ENTICE (B) - Have Your Profile link go to a page on your website that feeds them the rest of the information and with a low risk offer to try You!
Avoid caffeine a few hours before the wax. Caffeine can trigger the nerves making the wax more painful.
Exfoliate and moisturize 48 hours before the wax. Supple skin & hair follicles will damper the discomfort.
We provide a numbing cream to help numb the discomfort.
BOOK TODAY & RECEIVE A FREE LIP WAX with YOUR BRAZILIAN WAX!
KEEP IT SIMPLE SMART with 3-E!
written by Louis Belmonte, Owner Operator of Bombshell Wax Company