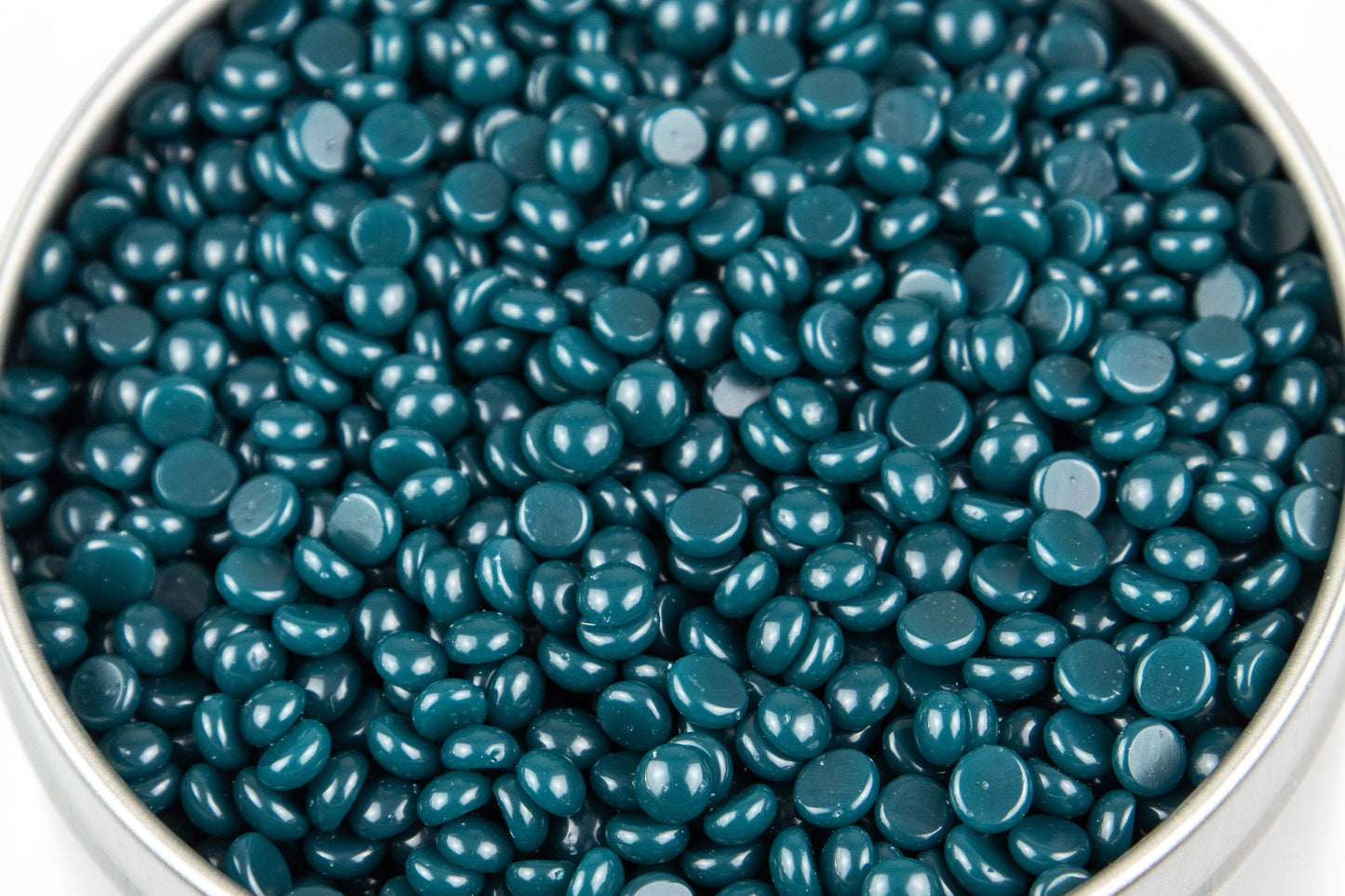 There are tons of salon products on the market, and some are better than others, especially when it comes to wax. The wrong wax will be hard for your aestheticians to apply and painful for your client when it's removed. Keep reading to learn more about the best wax on the market, Bombshell Wax, and why your salon is missing out if you aren't using it.
Bombshell Benefits
Bombshell Wax wasn't formulated by a greedy corporation that thinks more about money than the experiences of aestheticians and clients. It was created by a woman named Jessica Johnson, who worked in a small salon and needed wax that would stay pliable and work anywhere without an excess of wax warmers heating up her space all day. She also wanted to cut down on client pain. So she formulated Bombshell Wax, and the rest is history.
Hard and Soft Wax
We're more than our history, though. Bombshell has continued to grow and help salons and aestheticians by developing both hard and soft wax for you to use and for your clients to enjoy. Our hard wax is less painful than soft wax when used on faces because it adheres less to the skin and can grab shorter hair. It also pulls hair easier than soft wax because the heat opens up the follicles and pores. However, if you and your clients still love soft wax, our soft wax is great at grabbing fine hairs and covering large areas of the body, so you can quickly wax any area.
Affordable Bulk and Small Orders
The last big benefit of shopping at Bombshell is all about the price. When you're shopping for salon supplies at your retailers, you're stuck with their prices and the sizes they offer for that price. Since we were founded by an experienced aesthetician, we know how important it is to be able to buy in bulk or make small orders, so we offer both on our website. For those just getting into the business or who need financial assistance, we offer payment plans and sales that will help you get the supplies you need at a price you can afford.
If your salon isn't using Bombshell Wax, you're missing out. Our wholesale waxing supplies are some of the best in the waxing industry and offer benefits your aestheticians and clients will love. You can get samples of wax to try, peruse our reviews so you know exactly what you're getting, sign up for loyalty points, and contact us with any questions you have. Bombshell wants to serve you, your aestheticians, and your clients so your salon will flourish.