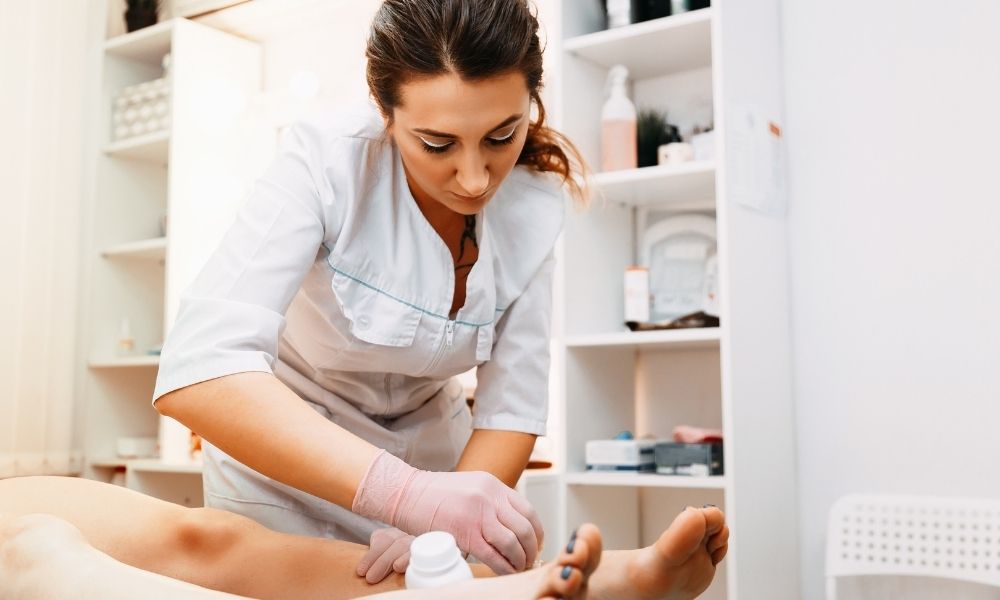 Dealing with difficult or stubborn clients can feel like a real chore, especially when you don't understand what went wrong. But in the beauty industry, great customer service should always be prioritized, even if you disagree with your customer. Check out these four ways to deal with difficult clients in your waxing salon!
Listen To Them
Not many people like criticism, especially when it feels personal, but we need to listen to improve. So, remain calm and hear your client out to better understand their complaint. While it may sometimes be easy to get upset in this situation, it's harder to listen when your emotions take over.
Go into a private area to talk with this customer about what went wrong and why they feel frustrated. This way, the conversation won't disrupt other clients, and both of you have time to solve the problem.
Apologize and Offer Solutions
After listening to what went wrong, apologize to your client, even if you disagree with what they have to say. By apologizing, your customer feels heard, and you're more likely to maintain a great reputation. Now's also the time to offer solutions such as a discounted service to show them you mean your apology.
Get a Second Opinion
If you're not sure where you went wrong, then pull a team member aside for a second opinion after the frustrated client leaves your salon. It can be challenging to figure out who's in the right, but an outside perspective could offer the insight you need as you decide on ways to improve your business.
Similarly, listen to other clients and read your online reviews to see if others have the same issues this customer did. For example, you may have a client express that they weren't happy with your waxing services. While you may initially disagree with what they say, this may change if you see others complaining about the same thing online.
Implement Changes
The final way to deal with difficult clients in your waxing salon is to make changes within your business, especially if various clients have the same complaint. Talk to your staff and update worker expectations and procedures to ensure all guests leave your salon happy.
You may also have to replace products or equipment in your salon, especially if the client's complaint relates to comfort levels. Bombshell has professional waxing products for hair removal. Our wax glides right on, and removal is simple, so you can keep customers comfortable and happy!
Your client is a guest in your salon, and you should listen to their concerns. Although you may not always agree with what difficult clients have to say, their complaints may reveal areas of improvement in your salon.