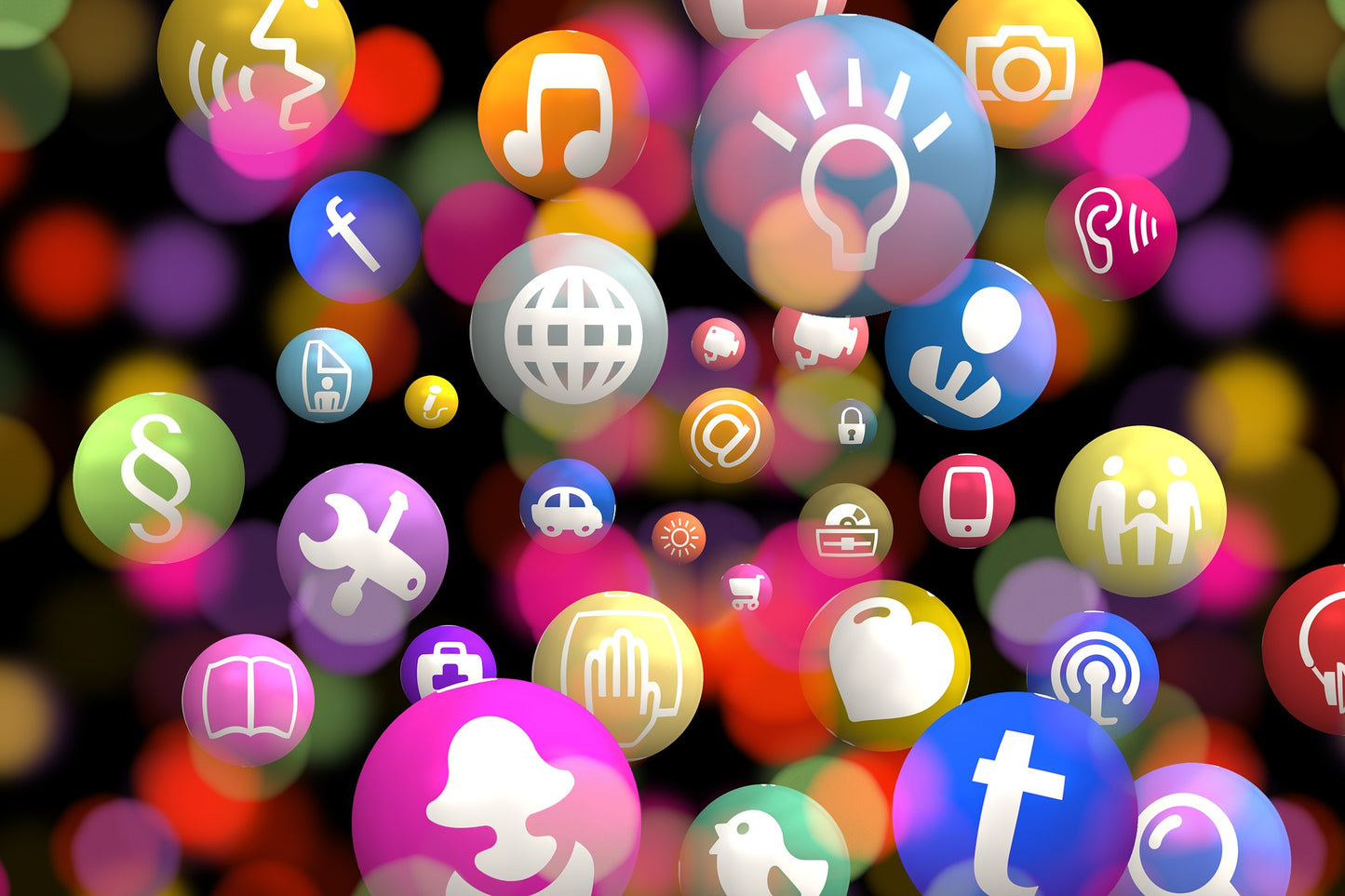 By Angela Garrity, Guest blogger
Who is your ideal customer? What sort of things are important to them? What do you offer that keeps them returning? What should you be offering to them?
These questions are important to ask yourself when you consider your next social media post. Think beyond the "like" – because those are not too difficult to obtain. Ask, what are you doing to engage your customers and turn them into fans of your brand? It is actually easier than one might think.
Content is everything! Here are some suggestions and some tips that can help you think about growing some avenues that you may not have yet considered.
Make a video showing how to do something. If it does not go exactly as planned, it's okay. While the video attempt may not be ideal for a YouTube tutorial, it makes a great opportunity to reach some new followers on TikTok and perhaps even upload as an Instagram Story.
Go live on Facebook and give your followers a tour around that introduces your employees and their specialties and areas of expertise. Everyone appreciates a personal touch.
For the audiophiles, you should be speaking to them via podcasts and playlists. Talk them through hot trends and creating regular playlists that speaks to your brand messaging.
Are you cultivating relationships via email marketing? What fun ways are you teasing sales and telling customers about new product launches? Contests, giveaways, non-sales related content, and giving back to your community are also ways to garner new customers to your brand.
Merchandise that showcases your branding is also a great way to advertise. T'shirts, hats, stickers or anything that is useful to your customer with your branding on it speaks volumes to many.
This is your company – be proud of the empire you have built and utilize those strategies to keep growing.
GoTo Talk'in Wax'in for more branding ideas
for you.