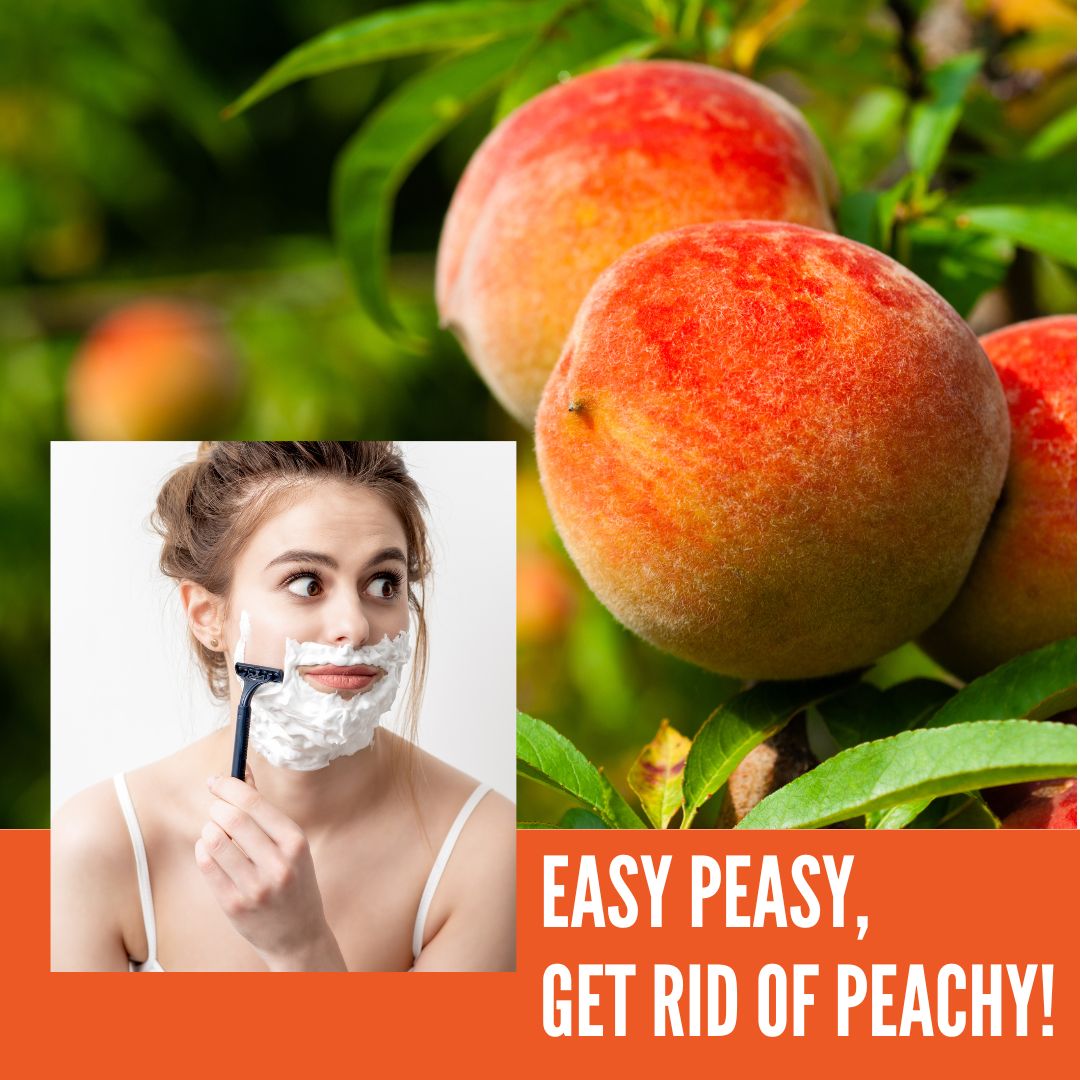 Why Remove it
Besides the instant satisfaction of removing unwanted hair from the face, here are a few reasons why people choose to remove their peach fuzz.
Removing your peach fuzz can be healthy for your skin. Along with getting rid of unwanted facial hair, certain hair methods like a Epilfree Treatment, helps remove dead cells from the skin. By clearing out both, you can achieve skin that looks & feels smoother, softer, brighter & healthier!
With a soft skin base, your makeup will also go on easier and cause less flaking.
Removing peach fuzz with Epilfree, can also be beneficial to your skin for other reasons, such as increasing circulation and promoting collagen production leading to reduce wrinkles and a glowing complexion.
Epilfree is a treatment suitable for everyone, any age, any skin tone or hair color, including blonde, gray, red and even fine vellus hair!
A natural & simple permanent vellus hair removal treatment, available at a Certified Epilfree Center near you!
Serenity in the City
269 MIDDLESEX AVENUE, MEDFORD, MA 02155
A Certified Epilfree Treatment Center
Client Review
"Serenity in the City has always provided me with a peaceful escape. I've tried many of the services offered and I've worked with many of the providers. From hair to nails, facials to massage, spa days and the salt room, each time I walk away relaxed and with a sense of satisfaction. There are so many good things behind their doors and I'm never disappointed."